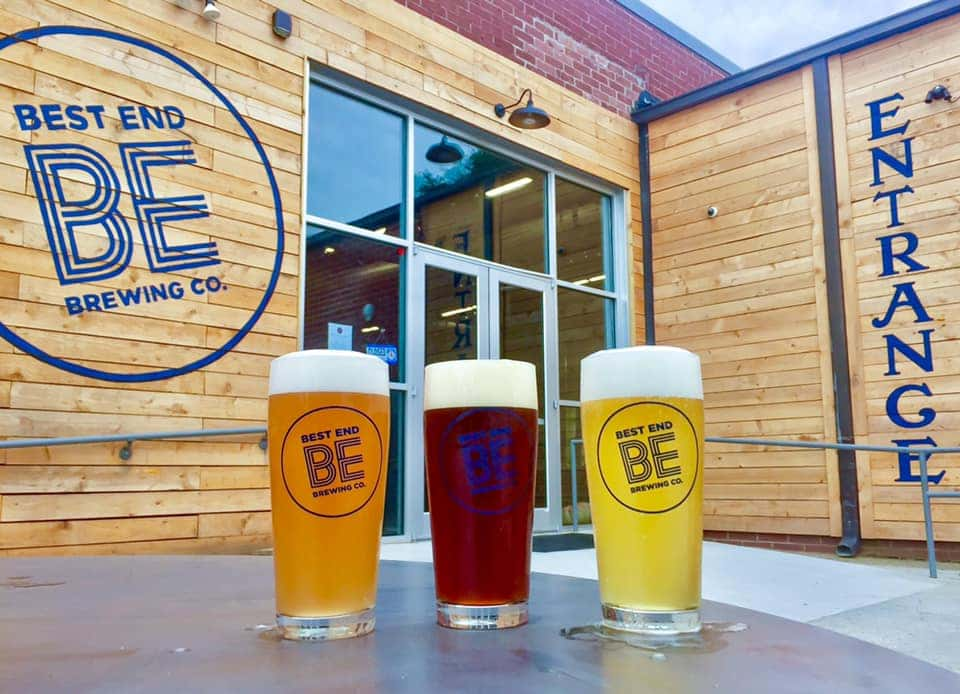 Pickup/Delivery menu
Become a VIP
Receive updates on special events, new menu items, menu reviews, and more!
Pickup/Delivery menu
Apps
Like the ones on your phone...but for your belly!

Our kitchen is completely nut-free (minus the nuts working back there).
Garden Eats
You're not leaving this table till you eat all of your veggies!
Sammies
It's like when the Harry Bosnian met the American Sally...love at first bite!
9x13" Sicilian Pizza Pies
Crispy bottoms and fluffy in the middle. The ultimate dad bod of pizzas. Pair exceptionally well with a cold brew and a pun.

Want to get sauced with us? Full pizzas come with our herbed, buttery garlic sauce.

Pizza Toppings for $1.00 each:
Ajvar Aioli | Basil | Basil Rub | BE Burger Sauce | BE White Sauce | Hot Honey | Hot Sauce | Kalamata Olives | Pickled Celery | Pickled Red Onions | Red Bell Pepper | Red Onion | Roasted Garlic | Smoked Tomato | White BBQ | Wild Mushroom | Extra Cheese

Bougie Toppings for $1.50 each:
Beef Bacon | Blue Cheese | Bosnian Feta | Candied Jalapeno | Gyro Meat | Kashkaval Cheese | Pepperoni | Suho Meso | Truffle Honey | Vegan Sausage | Vegan Cheese 

Bougie Topping for $2.00:
Sudzuk

Bougie Topping for $3.00
Chicken
GM
Gluten-Free Modification